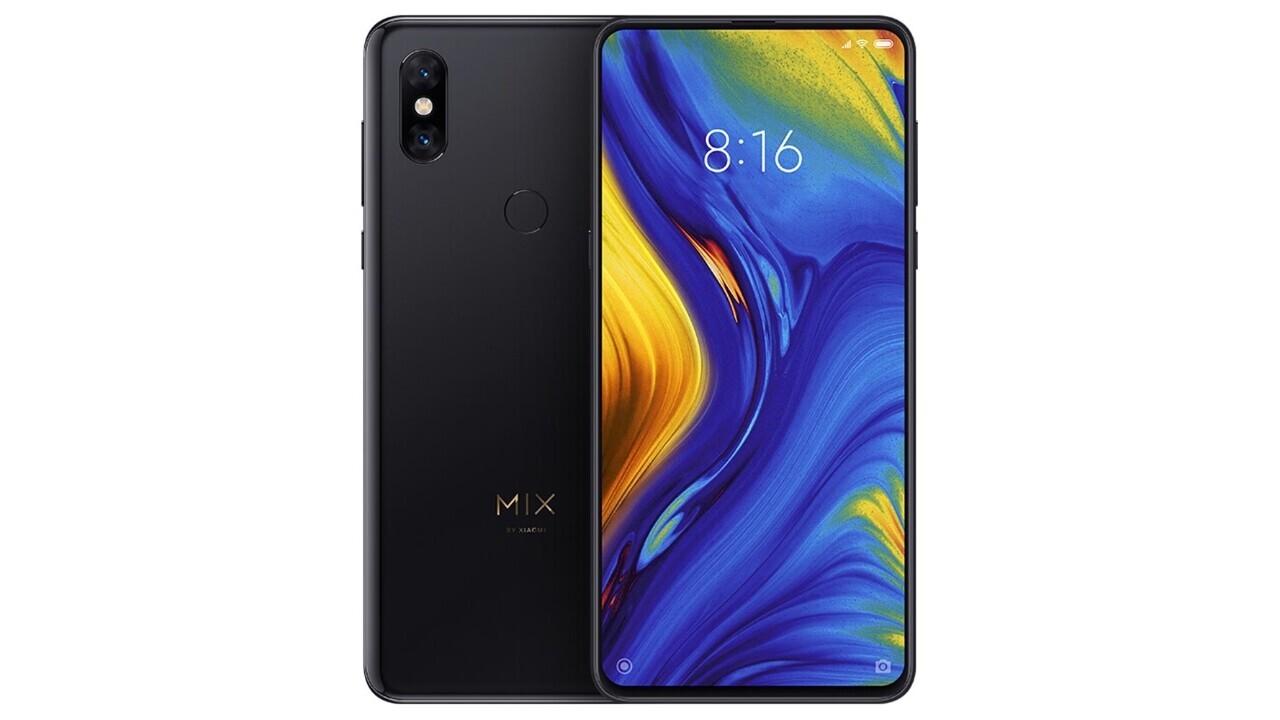 Xiaomi is not really a household name in every part of the world, but thanks to its exponential growth in several regions, it has managed to beat Apple in Q2 2021 smartphone shipments worldwide.
According to a report by analytics firm Canalys, the Chinese tech company grabbed 17% percent of the market, while Apple registered a 14% market share. Samsung was on the top of the charts with a 19% market share.
This is not entirely surprising, given Apple usually has strong quarters after it releases its latest series of iPhones in September or October each year. Meanwhile, Xiaomi has released some high-end phones in the Mi 11 and the Mi 11 Ultra, with a bunch of budget offerings.
However, this is the first time the company has climbed up to the second spot. Canalys Research Manager Ben Stanton noted that the reason is the company's growth in markets like Africa, Western Europe, and Latin America: 
The company's shipments increased more than 300% in Latin America, 150% in Africa, and 50% in Western Europe. And as it grows, it evolves. It is now transforming its business model from challenger to incumbent, with initiatives such as channel partner consolidation and more careful management of older stock in the open market. It is still largely skewed toward the mass market, however, and compared with Samsung and Apple, its average selling price is around 40% and 75% cheaper respectively.
Xiaomi has been taking steady steps towards getting to this point. In 2019, it opened a dedicated Africa department to handle distribution across the continent. The same year, it started opening physical stores in Latin America.
Earlier this year, a report from analytics firm Counterpoint suggested that Xiaomi became the third-largest smartphone company in Latin America for Q4 2020. It has also registered steady growth in Africa, but still falls behind brands such as Tecno, Infinix, and Samsung.
Meanwhile, Xiaomi is still on the top of smartphone charts in India, one of the world's biggest markets.
The next target for the company would be to beat Apple in yearly smartphone shipments. That will solidify its position as a true global company.
Get the TNW newsletter
Get the most important tech news in your inbox each week.
Also tagged with