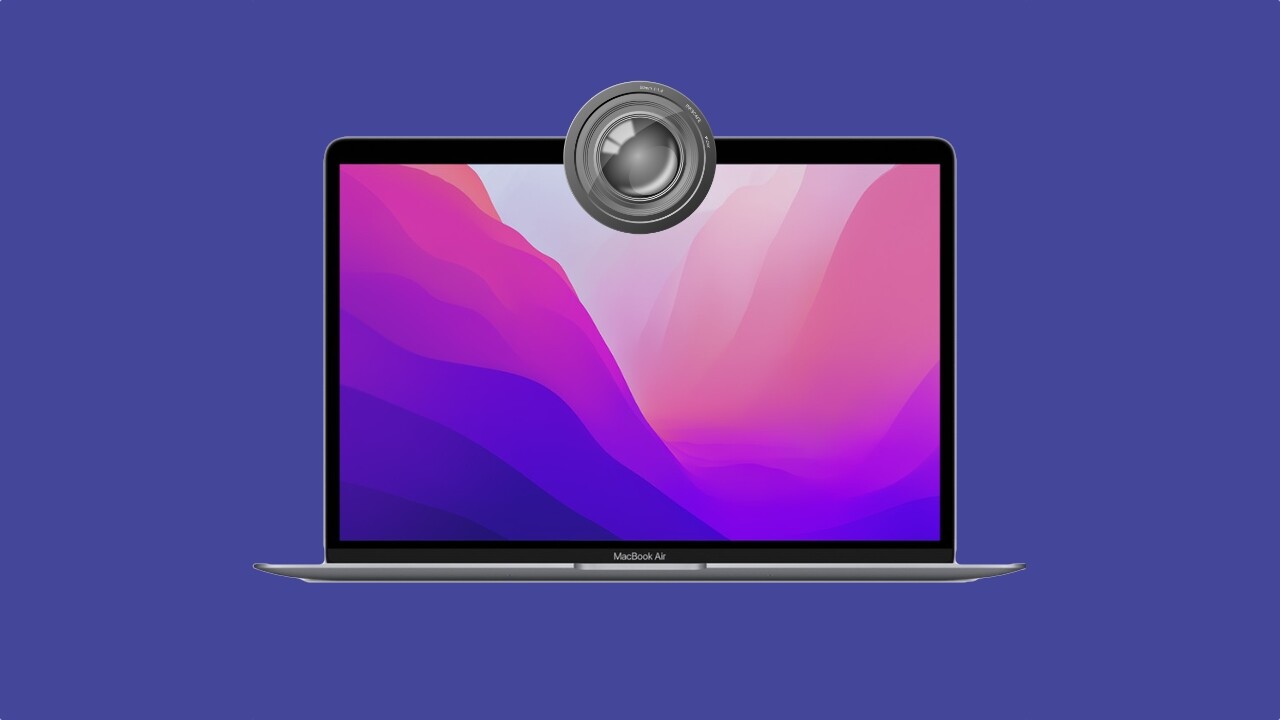 At last: Apple's apparently upgrading the selfie camera on the upcoming iPhone 14.
That's from a report from a South Korean outlet Electronic Times Internet, which noted that the company has placed an order with LG Inno for front cameras that might cost thrice as much as that of the iPhone 13.
Sure, there's no guarantee that using a costlier component translates to the iPhone 14's selfie camera being otherworldly. But combining Apple's camera computing and new hardware, we might get a winning combination.
But that's not really what this article is about.
Apple should look at improving cameras on some of its other devices as well. And it should start with Macs.
I purchased an M1-powered MacBook Air last year. While I was pleased with its performance, its mediocre 720p camera didn't impress me.
In an era where you have to attend video calls almost daily, it simply doesn't cut it.
Unless you're sitting in an extremely well-lit room, you'll be distracted by your own grainy image on the screen.
Sure, I could 'solve' this problem by buying an external webcam, but I don't want the hassle of lugging that around when I'm going to a cafe or coworking space.
But it's not just the MacBook Air. The company's new $1,500 Studio Display suffers from a similar problem. When the device reached reviewers in March, many of them complained about grainy, washed-out, and detail-less images.
After telling Apple that my webcam was not performing as well as the 14-inch MacBook Pro, a 2-megapixel LG monitor and the iPhone 11, the company sent this statement: https://t.co/HLARGfr7ng pic.twitter.com/DlhPbuf8H2

— Joanna Stern (@JoannaStern) March 17, 2022
Last month, Apple pushed an update to reduce noise and improve colors and contrast. As The Verge noted, a lot of the image quality on the display has to do with the fact that the company chose to use a wide-angle camera, and later use a cropped video for streaming. Not good.
Upgrading the iPhone selfie camera could be Apple's priority as the device's sales account for a big chunk of money in the firm's balance sheet.
But it shouldn't forget the tons of people buying Macs for work. I hope we see some announcements in this area from Apple next month at its Worldwide Developer Conference (WWDC), where it often reveals new products and updates.
Get the TNW newsletter
Get the most important tech news in your inbox each week.
Also tagged with