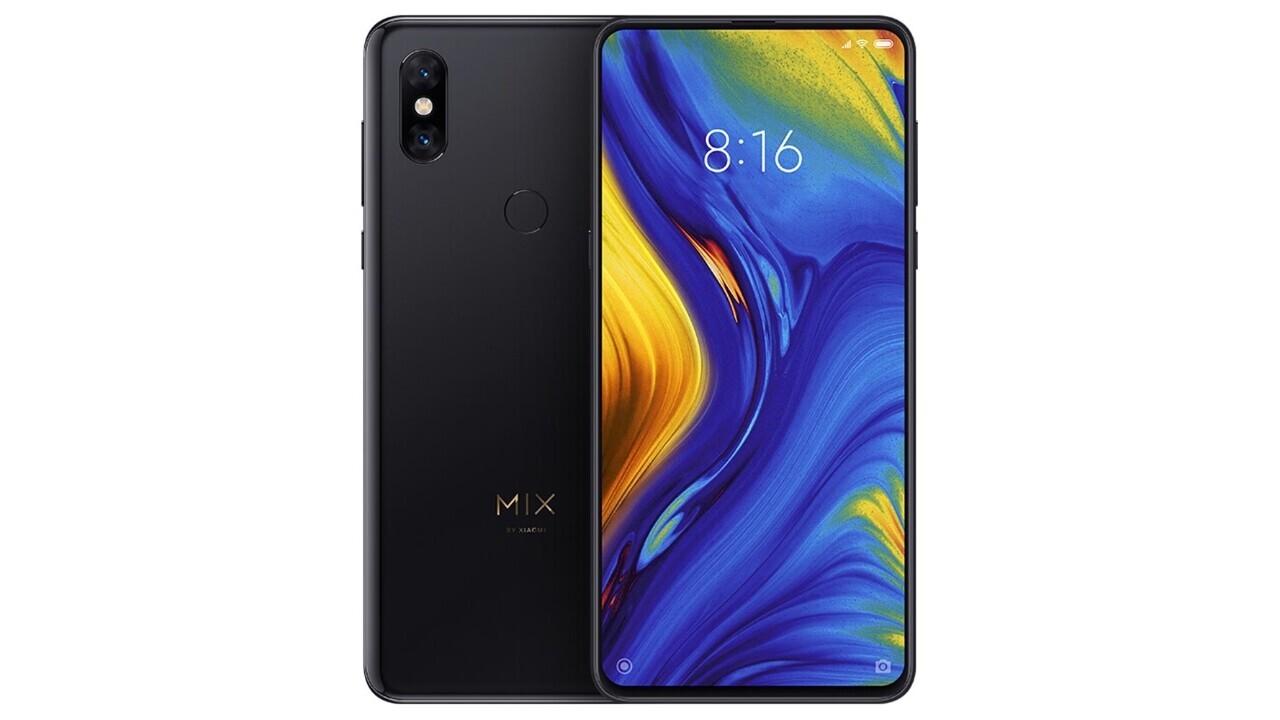 Phone manufacturers have tried to give us a full-screen experience by testing solutions like pop-up cameras to replace punch-hole selfie snappers and front-facing notches. Sadly, they never caught on.
However, we might see the debut of an under-screen camera in a mainstream phone, thanks to Xiaomi. According to a report by ITHome, the Chinese tech company is set to introduce this technology in three devices this year: the CC 11, the Mix 4, and the Mix Fold 2.
[Read: Why entrepreneurship in emerging markets matters]
Apart from the models featuring under-screen cameras, there's no word about the specifications and features of these unique front shooters.
This is not entirely unexpected as Xiaomi showed off its progress in developing under-screen camera tech last year. At that time, the firm also said that it aims to mass-produce devices featuring this tech in 2021.
According to a tipster from Weibo, the Mix 4 will be released in the third quarter of the year, while the Mix Fold 2 will arrive in markets in the fourth quarter.
Apart from Xiaomi, Oppo, Samsung, and Vivo have also demoed this tech in some form. Last year, ZTE even unveiled a device with an under-screen camera called the Axon 20 5G, but it wasn't too promising. We'll have to wait for Xiaomi's releases to see if these cameras could give us the full-screen experience we've been craving for.
Get the TNW newsletter
Get the most important tech news in your inbox each week.
Also tagged with