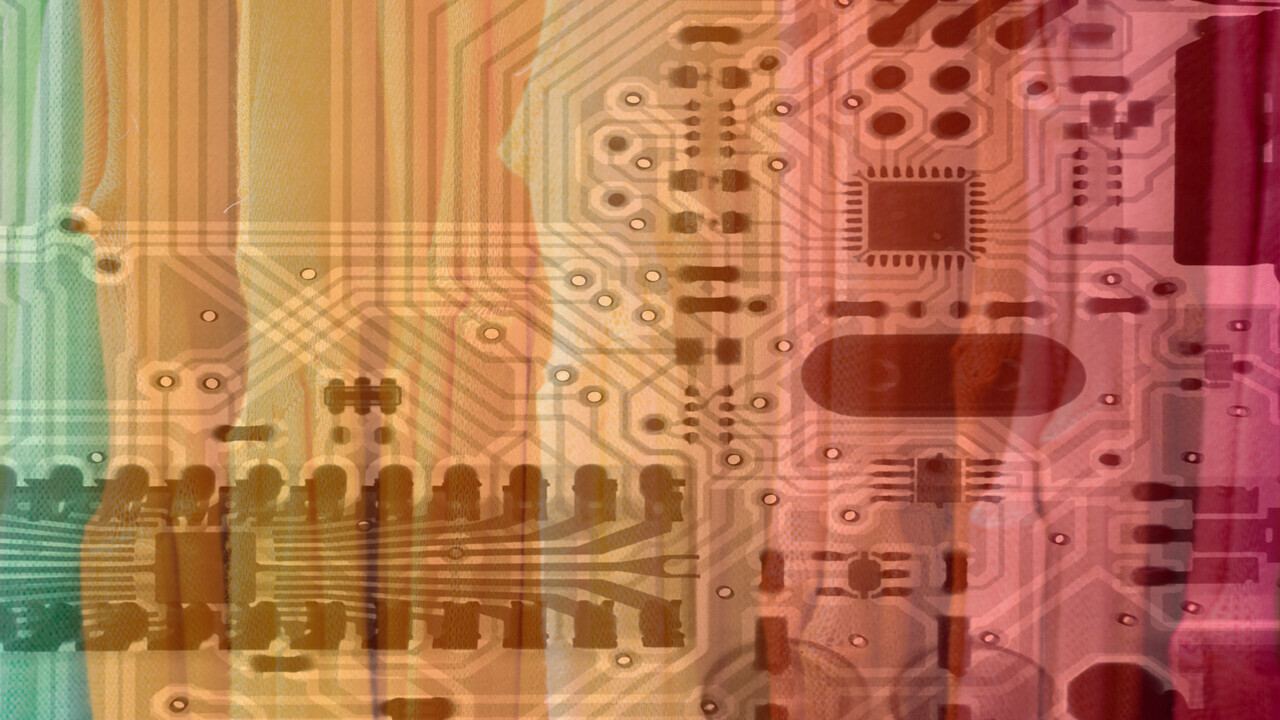 Story by
Cate Lawrence is an Australian tech journo living in Berlin. She focuses on all things mobility: ebikes, autonomous vehicles, VTOL, smart ci Cate Lawrence is an Australian tech journo living in Berlin. She focuses on all things mobility: ebikes, autonomous vehicles, VTOL, smart cities, and the future of alternative energy sources like electric batteries, solar, and hydrogen.
This week BMW confirmed with Auto-blog that it's shipping vehicles without touchscreen functionality in response to the semiconductor chip shortage.
The issue was initially raised on a Bimmerfest forum post stating that customers who receive a touchscreen free car receive a $500 credit.
The post says these cars will also lose the BMW Backup Assistant if they were marketed with the optional Parking Assistant Package. The Backup Assistant enables automatic reversing in narrow parking areas and those with poor visibility.
Buyers receive $500 compensation for the lowered functionalities… but is that enough compensation?
Reduced functionalities have been a trend this year
It's not the first time cars will go to market with reduced functions in response to the chip shortage. In March, General Motors announced it was building 2021 Silverado and Sierra pickups without active fuel management modules.
In May, Tesla removed the passenger-side lumbar support for the Model Y, which Elon Musk attributed to materials shortages.
Moving lumbar was removed only in front passenger seat of 3/Y (obv not there in rear seats). Logs showed almost no usage. Not worth cost/mass for everyone when almost never used.

Prices increasing due to major supply chain price pressure industry-wide. Raw materials especially.

— Elon Musk (@elonmusk) May 31, 2021

In June, General Motors announced that it would start building vehicles without the Automatic Stop/Start feature. This feature turns off the engine when a driver stops at an intersection and automatically restarts it when the driver steps on the throttle.
The automaker told Cars.com:
By taking this measure, it will enable us to continue production of our high-demand full-size SUV and pickups as the industry continues to rebound and strengthen. Most of the affected vehicles will experience a minor reduction in fuel economy, and customers will receive a $50 credit on the MSRP for affected vehicles.
The chip shortage has a flow-on effect
I wrote about the semiconductor chip shortage a couple of months back, interviewing a bunch of industry representatives and analysts.
The verdict for car buyers wasn't great, with stories of cars sitting in factories ready for rollout… except for their computers and processors. The general consensus was to prepare to pay more and wait longer for the cars you want.
This has unfortunately borne fruit. Cars are either extremely hard to buy or higher in price. Carmakers are allocating their chips to the most profitable cars and SUVs, making lower-priced cars less accessible.
Thomas King, president of the data and analytics division at J.D. Power believes that the lack of inventory is causing record transaction prices and profit for each car sold. October showed a record high of $43,999, the fifth consecutive month above $40,000. This is 19.3% higher than in October 2020 when prices hit $36,887.
But it's a great time to sell your car
The big winner is anyone selling a used car. J.D. Power found that the average trade-in value is trending towards $8,738, an increase of $3,598 (70.0%) from a year ago — massive.
But challenges await for both automakers and buyers. Automakers have been investing big bucks and ambitious timelines for creating new electric and autonomous vehicles. These require a lot of chips. Automakers use about 10% of the chips on the semiconductor market. A modern electric vehicle can use up to 3,000 chips. Oof.
The shortage will stall production. It also leaves a mass of impatient consumers waiting for their orders. Are they prepared to opt for cars with reduced tech? Or will they cancel their orders altogether?
The chip shortage will remain significant until at least Q2 2022. This is also a significant blow for innovation. We can expect a much longer wait for future tech like expanded autonomous functionalities.
But it's also a downer for the plethora of companies building and supplying the tech, especially the startups, who may lack the scale and relationships to get their orders prioritized. This is going to hurt for a while yet.
Get the TNW newsletter
Get the most important tech news in your inbox each week.
Also tagged with