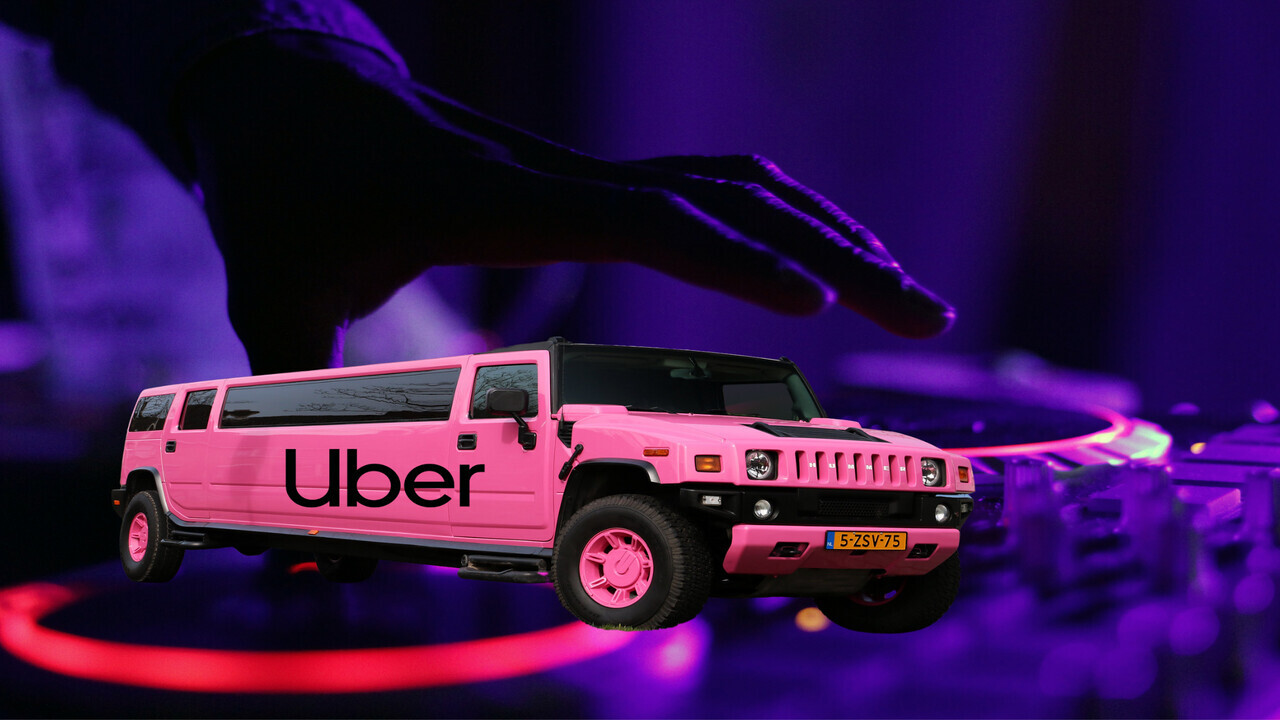 Ah, Uber. I'm just not sure what the company wants to be with its ever-expanding brand and platform. One day it's a platform for flying cars. The next day it's all about bikes, then it decides to let taxis share its platform. 
And yesterday, it set its sights (or site, to be specific) much higher than ride-hailing and food delivery to something akin to life concierge, launching a new range of service offerings under the brand. Let's take a look at their offerings and share some thoughts on the merits of each: 
Uber Travel
Uber is here to solve the pain of app switching courtesy of its very own platform. 
Starting this summer in the UK, you'll be able to book trains, coaches, and car rentals using the app.
And, in the US and Canada, you can reserve rides for each leg of your itinerary in one fell swoop. You then can earn 10% back in Uber Cash for each Reserve ride you book.
Verdict: This is smart and offers a big disruption to platforms like Omio, which partners with over 1,000 transportation providers across trains, buses, flights, ferries, cars, and airport transfers for in-app bookings.
And, assuming your flights aren't delayed by baggage collection, the idea of rocking up to an airport and having your ride waiting for you is pretty appealing. 
All aboard the Uber party bus 
And if that's not enough, Uber Charter is launching in the US this summer and will let you book a party bus, passenger van, or charter bus. Great for weddings and work trips. 
Verdict: Nice. Usually you'd be Googling for ages to find a company that can take you to a winery, work retreat, or whatever. I could imagine integration with Trip Advisor or even Get your Guide in the future to include experiences.
Vouchers for Events
Uber Vouchers is what it sounds like. You can organize vouchers for guests at a work event or wedding, for example, and share them with your guests via the app. 
Verdict: Like with the Uber party bus idea, I think the company is really chasing the wedding market – picking up guests at the airport, organizing the commute for the bridal shower, etc. Considering the number of weddings postponed because of COVID, this could be hugely lucrative. 
Comfort Electric 
Ok, it sounds like a massage chair, but this is actually a feature in the app that enables you to request a ride in a premium EV like a Tesla or Polestar.
Uber's also on a mission to get its drivers to convert to EVs. They can compare the cost of ownership of an EV with a non-EV using the app. The company has also added a map of the nearest EV chargers and their charging speeds. 
Verdict: This is curious considering that ride-hailing companies are struggling to get drivers. And if they can't afford gas, they're not going to be able to afford to buy an EV to use on the platform. So they'll be renting a Tesla from Hertz or similar. 
I want green mobility, but I'm not clear on the cost-benefits of this, or if it will lead to more drivers. I'm skeptical. 
Voice Ordering
Uber is now integrating with Google Assistance into Uber eats to enable you to order food using your voice. 
Verdict: You've been able to do this with Alexa for a while. This just expands the offering.
Uber Eats at Stadium
If you like watching sports out in the open, you're in luck. Uber's partnering with Postmates for in-seat food ordering at selected stadiums. 
Verdict: Many smart stadiums are already offering the same service under their own apps. This just keeps it in the Uber family. 
Autonomous Delivery
This week we also saw Uber introduce two autonomous delivery programs in Los Angeles: Serve Robotics sidewalk robots and Motional all-electric autonomous vehicle fleets. 
The latter is the most interesting. Motional and Uber announced their partnership in December last year, bringing the first autonomous vehicle pilot on the Uber Eats network and Motional's first attempt at delivery. 
Verdict: Delivery robots and autonomous vehicles are a logical solution to the driver shortages. Those drivers who just shelled out to hire a Tesla won't be too worried just yet, but it shows how the wind is blowing.
Uber One
Uber One was launched in November 2021, offering upgrades to the platform for $9.99 per month, such as $5 in Uber Cash for late deliveries. Now the company is launching perks with partners such as Marriott Bonvoy®, CLEAR, and obé Fitness, extending the program globally. 
So, in conclusion, Uber is really trying to be a life concierge, reducing our decision fatigue and context switching by making everything available in the one app. It's not necessarily offering anything you couldn't get elsewhere, but it's making it all available in one place. 
 It wouldn't surprise me if you could book flights or enroll in a digital biometric passport program in the future. 
But all of this means they get customer loyalty. They also stop you from looking elsewhere. I'm also curious about its impact on small businesses, not on the Uber platform.
And more concerningly, Uber gains a rich arsenal of data to determine future product offerings and share with their extended network of third parties. 
How you feel about this depends on your stance on digital privacy – and whether we've lost that battle.
I've been questioning Uber's constant diversification for a while, and I can't help thinking this is just the beginning. 
Get the TNW newsletter
Get the most important tech news in your inbox each week.
Also tagged with